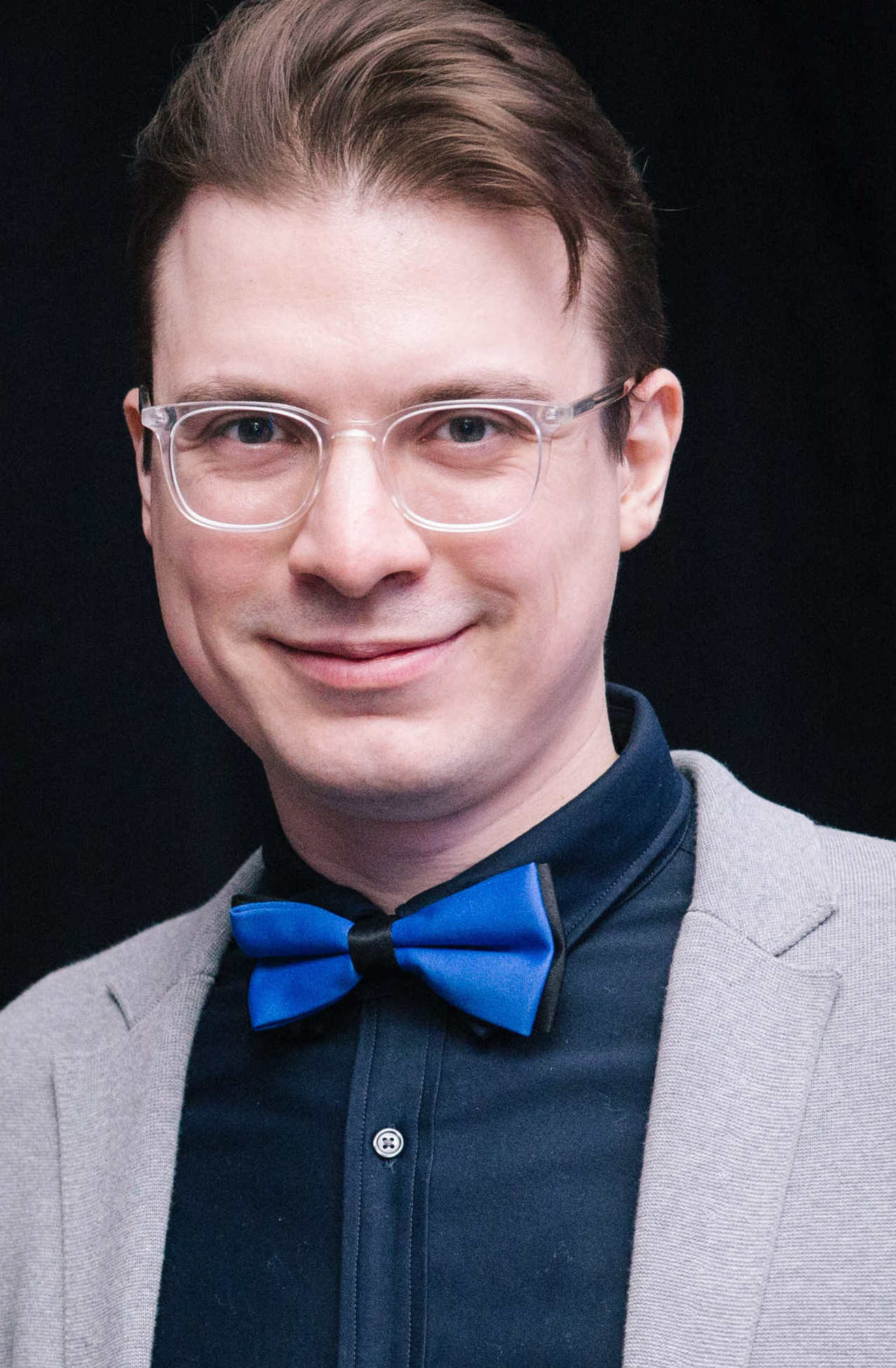 Born in Leningrad, USSR in 1990.
In 2007 graduated from St. Petersburg's Lyceum No. 239. Completed Bachelor's studies in ITMO University's Computer Technologies Department in 2011, and Master's studies – in 2013. Defended my PhD thesis on "Finite-state machine synthesis using SAT and CSP solvers" in 2015, supervised by Anatoly Shalyto.
Detailed bio in english provided here.
Professional interests: Research Administration, Bioinformatics, Combinatorial Optimization, Evolutionary Algorithms, Generative Design, SAT, Machine Learning.
news
| | |
| --- | --- |
| 2023-08-26 | Katya Noskova' paper on new version of GADMA toolkit published in GigaScience! |
| 2023-04-27 | Finally, a paper on sbv IMPROVER metagenomics challenge (that Artem Ivanov won under my supervision) was published in Scientific Reports! |
| 2023-03-16 | Two papers published as early-access: one in Systematic Biology with Kostya Chukharev on evolutionary trees reconstruction, second in mSystems with Artem Ivanov on metagenomic biomarkers extraction. |
| 2022-06-24 | New preprint available with the new version of GADMA described |
| 2022-02-14 | Two interdisciplinary papers have been published! On Hi-C Metagenomics in Frontiers in Microbiology, and on ML for polaritonic lattices study in Communications Physics. |
| 2021-10-15 | Finally, our paper on SAT instances hardness evaluation using EA presented on CP'21! |
| 2021-09-25 | New paper published on applying evolutionary algorithms to design silicon nanosphere metalenses with predefined focusing properties |
| 2021-08-17 | New paper on donor-recipient metagenomic diversity analysis published in mSystems |
| 2021-07-27 | Won a "personal" RSCF grant! Small one, but the first one for me on bioinformatics. |
| 2021-07-24 | WOW! The website was finally released! |